⠠⠞⠓⠑ ⠺⠕⠕⠙ ⠞⠓⠗⠥⠎⠓⠂ ⠊⠞ ⠊⠎⠖ ⠠⠝⠕⠺ ⠠⠊ ⠅⠝⠕⠺
Very short songs released under the name "mrshll"
During is my latest collection of songs, primarily created on the OP-Z, which my coworker Kevin sent me after showing me it's magic.
Pre was created between the years 2013 and 2019 entirely in iPad with the app Korg Gadget along with bluetooth midi peripherals.
⠺⠓⠕ ⠎⠊⠝⠛⠎ ⠞⠓⠁⠞ ⠉⠇⠑⠁⠗ ⠁⠗⠏⠑⠛⠛⠊⠕⠂
Before, I DJ'd on the radio on WMFO and WRVU in Boston and Nashville respectively, and played records around the Boston area under different names.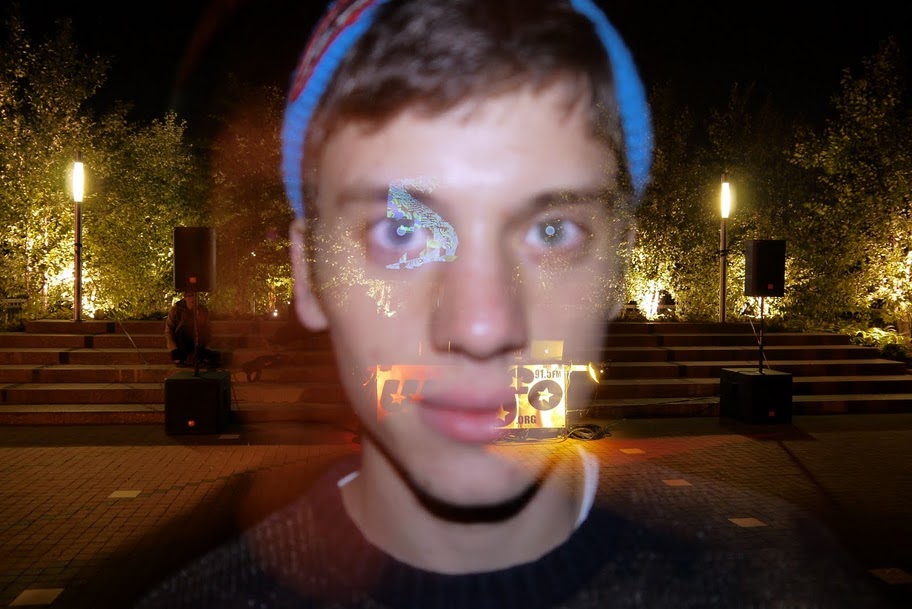 One of my most memorable nights was playing atop the Library's roof at Tufts